Monday, 04 May 2020 18:30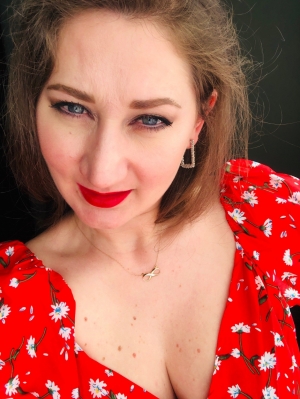 Let's talk about colors!
Today I want to share with you my reasons why I LOVE RED as a color, and hopefully, I will inspire you to love it too. There is no other color that can bring so much power, energy, and passion into your life, more than this one.